The UBT student's scientific work was selected among the best in the conference "Technology That Employs"
The scientific work of Edi Bushat, a student of the Faculty of Computer Science and Engineering at UBT, was selected as one of the best works at the "Technology that employs" students' conference held in Tirana, Albania.
Besides Bushat in this winning activity was also elected Hristo Miho from the Metropolitan University of Tirana, Enxhi Kreshpa from the Polytechnic University of Tirana, Ledia Maleqka and Rrezarta Meni from the University of Tirana, who won a full scholarship, and will also have the opportunity to be present at the Prague Summer School, powered by NATO, at all costs covered.
At this conference, UBT was represented by the UBT-CERT manager, at the same time he was a member of the jury for selection of the best works of the students, Atdhe Buja, and a group of students of Computer Science and Engineering.
This activity was developed by the Ministry of Innovation and Public Administration of Albania, in cooperation with UBT-CERT, within the Week of Science, which is being held in Albania.
At the end of this activity, participants were awarded with participation certificates.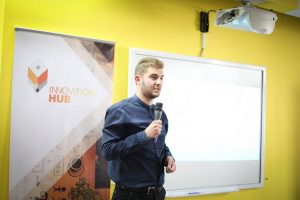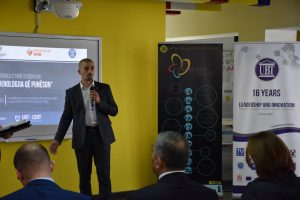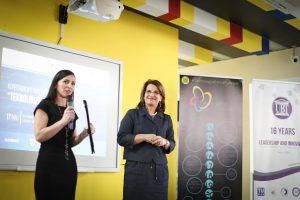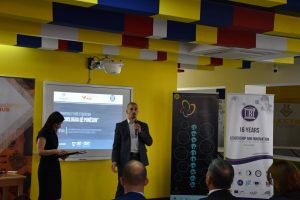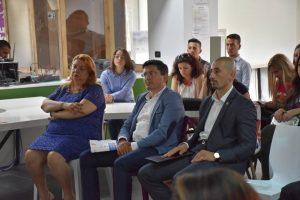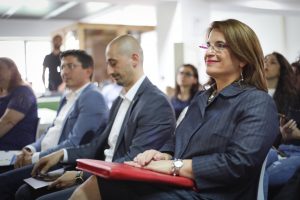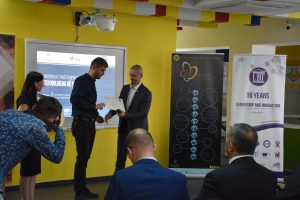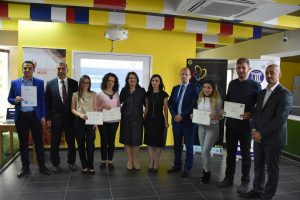 Conference "Technology That Employs"